DYNICE® TAPER
Tapered rope for pick-up of riser pipe flow line with traction or drum winch.
The DynIce® Taper is one continuous and seamless rope where the inner end is small diameter messenger line and the outer main rope is thick for winch pulling.
55 Telford Cct, Yatala
QLD 4207, Australia
(Exit 38 of Pacific Motorway)
Ph: 1300 595 575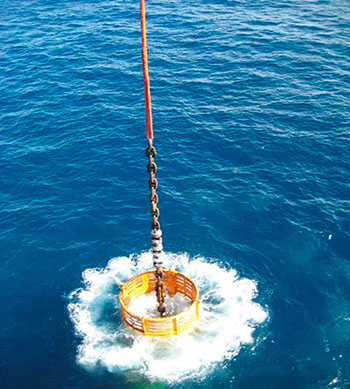 COMBINED MESSENGER ROPE AND WINCH ROPE WITH NO VISIBLE CONNECTION
This combination makes use of winches easier as there are no thick connections, eyes or splices in the rope. The production method of the rope is patent pending.
The tapered rope is avaliable as 12 strand braided rope with or without cover.
The rope can be made in bright color for better visibility during the pick-up operation in low light circumstances.
The diameter difference between the messenger and the main winch rope is also custom designed to suit the winch and equipment used.
The lightweight messenger is easy to handle and due to its low density the rope is floating.
As the messenger line is the inner layer on the drum the transition of towing in and then to lifting with the main rope is smooth and no spliced eyes or spliced connections to be concerned about during the operation.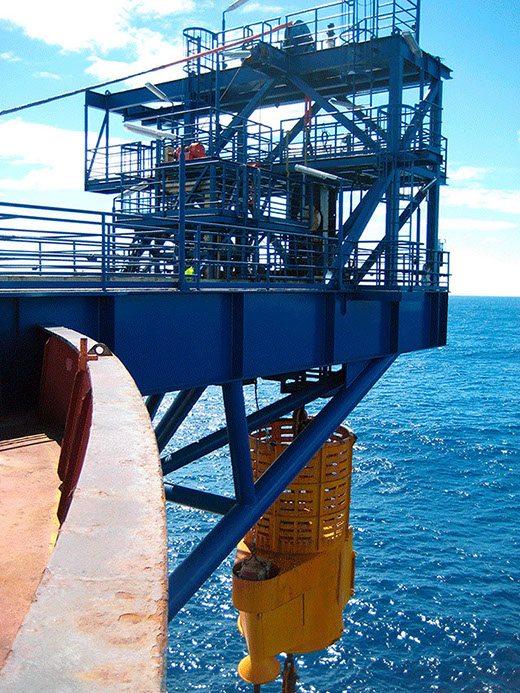 RELENTLESS
PRODUCT DEVELOPMENT
We have made relentless product development the essence of our being. We do that so our customers know that if they are with Hampidjan, using advanced ropes and ultra high performance ropes
– they are using products that are at the cutting edge of known technology.